The Juan Ramón Guillén Foundation Awards are created in 2018 in order to recognize and promote the progress and development of the Spanish olive sector. The awards reward and give visibility to projects and initiatives that contribute to the improvement and evolution of a strategic sector for our country, which plays a fundamental role in the socioeconomic development of Andalusia. In addition, this second edition has a new category of European scope.
BASES 2020
Categories
NATIONAL CATEGORIES
Young Farmer
Endowed with a prize worth 4.000 €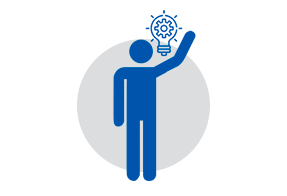 Rural innovation in the Olive Sector
Endowed with a prize worth 4.000 €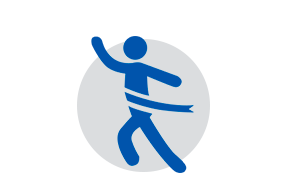 Professional Career
Special mention
EUROPEAN CATEGORY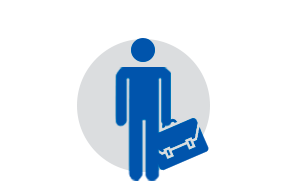 Award for New Business Ideas Transforming the Olive Value Chain
Endowed with a prize worth 4.000 €
For more information about each category, consult the bases of the call.
BASES 2020
Partners
The Juan Ramón Guillén Foundation Awards are possible thanks to the support of entities and companies committed to the development of the olive sector.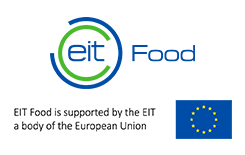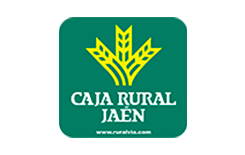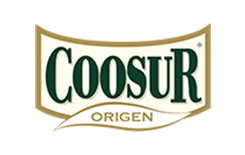 Jury
A jury made up of experts and professionals from the olive oil, educational and innovation sectors will evaluate the applications submitted.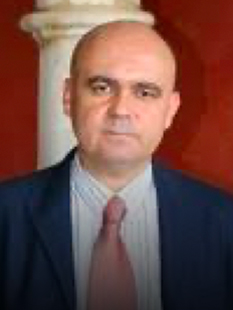 JOSÉ JUAN
GAFORIO
Director of Centro de Estudios Avanzados en Olivar y Aceites de Oliva in the University of Jaén.
Degree and Doctor of Medicine from the University of Granada, Professor of Immunology at the University of Jaén and coordinator of Red Iberoamericana de Investigación Riboliva and Researcher participating in Predimed-Plus.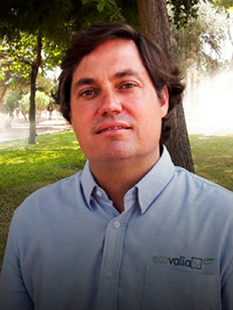 ÁLVARO
BARRERA
President of Ecovalia.
Specialized in Veterinary Bromatology from the University of Córdoba. He completed his studies at the University of Granada getting a bachelor's degree of Food Technology and later a Senior Management and Finance Degree at the University of Osuna. He has worked in the agricultural and livestock sector.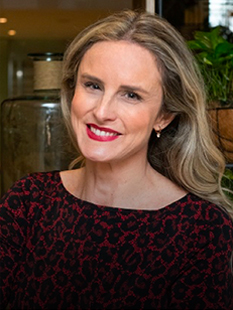 VANESA
MORENO
Communication and Institutional Relations Manager of Corporación Tecnológica de Andalucía (CTA).
Degree in Advertising and Public Relations and Expert in Protocol from the University of Seville. She has worked as an external advisor for companies, institutions, advertising, and marketing agencies, as well as internal manager in Communication offices of different organizations.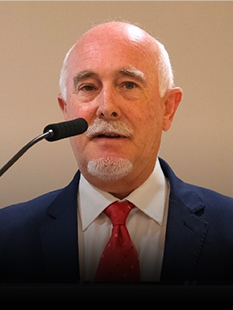 JESÚS
RODRIGUÉZ
Director of Instituto de Nutrición y Tecnología 'José Mataix Verdú' in the University of Granada.
Degree in Biological Sciences from the University of Granada, Doctor in Biology and Professor of Physiology in the University of Granada, combines the works of Teacher and Researcher on food pathology, antioxidants and their application to sport.
BEGOÑA PÉREZ
VILLAREAL
Manager of "EIT Food" for southern Europe.
The objective of this European initiative is to boost innovation in the agri-food sector in Portugal, Spain, Italy, Greece, Turkey and Israel and seeks to create a more sustainable, healthy and trustworthy agri-food system, developing business creation, education, and innovation and communication programs.
How
submit your
application

Who can participate?
Individuals over 18 years of Spanish nationality and legal entities exercising their activity within the national territory can participate in the national categories.
In the European category, SMEs and startups that carry out activities related to the olive sector or have direct application with the value chain of this sector and that carry out their activity in Europe can participate.
How can you present your project?
It is very simple. You just have to complete the form with your personal data, select the chosen category, complete the summary with a description of your project and attach the required documentation.
Deadline for submission
You can submit your proposal until May 15, 2021. Once that period has expired, we will contact the winners personally.
BASES 2020