Fundación Juan Ramón Guillén Awards are founded in 2018 with the aim of acknowledging and promoting the development of the Spanish olive sector. These Awards acknowledge and provide visibility to project and initiatives contributing to the development and improvement of a key sector in Spain that has a crucial role in the socio-economic development of Andalusia, and the European markets.
Fundación Juan Ramón Guillén Awards are possible thanks to the support of companies and organizations committed to the future of the olive sector.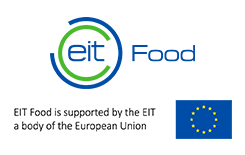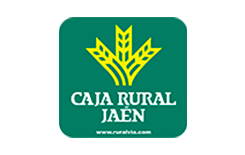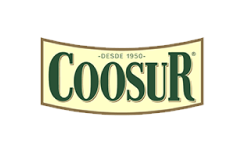 Categories
NACIONAL CATEGORY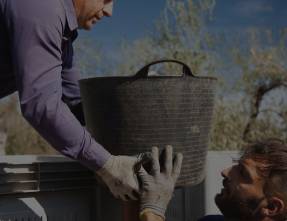 Young Producer Award
Endowed with a monetary prize of €4,000.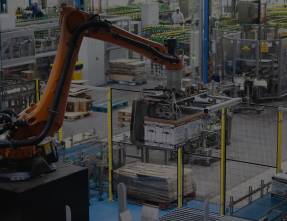 Olive Sector Innovation Award
Endowed with a monetary prize of €4,000.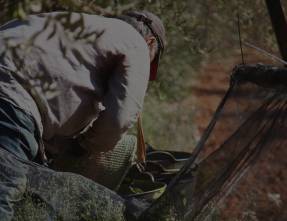 Career Achievement Award
Special mention.
EUROPEAN CATEGORY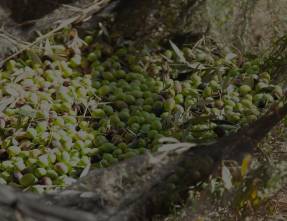 Award for New Business Ideas Transforming the Olive Value Chain
Endowed with a monetary prize of €4,000.
Jury
A Jury composed by expert and professionals from the olive production, education, and innovation spheres will evaluate the proposals submitted.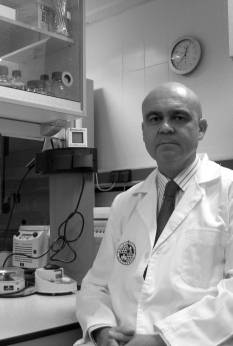 JOSÉ JUAN
GAFORIO
Director of the Center for Advanced Studies in Olive Grove and Olive Oils at Universidad de Jaén.
PhD in Medicine (Universidad de Granada), Chair Professor of Immunology (Universidad de Jaén), coordinator of the Ibero-American Research Network Riboliva, and collaborator researcher at Predimed-Plus.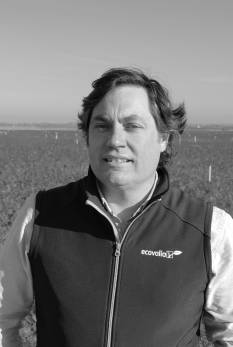 ÁLVARO
BARRERA
President of Ecovalia.
Veterinary and Bromatology expert (Universidad de Córdoba) with a university degree in Food Technology (Universidad de Granada) and Senior Management and Finances (Universidad de Osuna). Barrera Fernández has worked in both the agriculture and livestock sectors.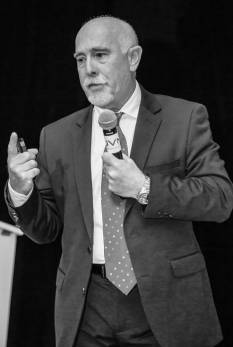 JESÚS
RODRIGUÉZ
Director of the Institute of Nutrition and Technology José Mataix Verdú.
Graduate in Biological Sciences, PhD in Biology, Chair Professor of Physiology (Universidad de Granada), Rodríguez is also researcher in the fields of nutritional pathology, antioxidants, and their application in sport.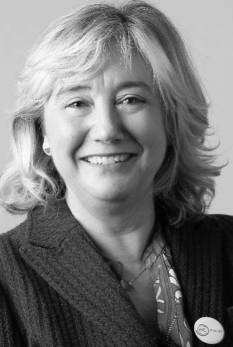 BEGOÑA PÉREZ
VILLAREAL
Director of EIT Food in southern Europe.
A European initiative to drive innovation within the agro-food sector in Portugal, Spain, Italy, Greece, Türkiye, and Israel, aiming to build a much more sustainable, healthy, and trustable agro-food system by developing programs of company start-ups, education, innovation, and communication.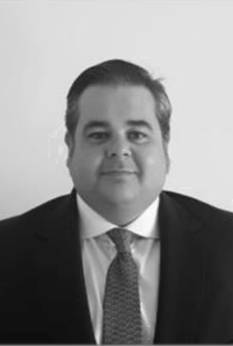 MELCHOR MARTÍNEZ
GARCÍA
Director of Innovation, R&D at Acesur.
Chemical Engineer (Escuela Superior de Ingenieros de Sevilla) and MBA (UNIA) who started his career as a technician and then as delegation manager in a leading consultancy focused on advisory and management services for innovation projects. Martínez García has developed most of his professional career in the olive oil sector, setting in motion different strategic and innovative projects.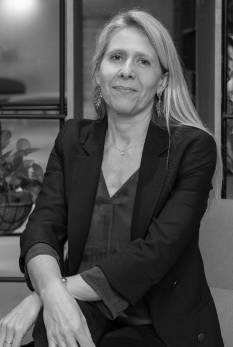 NATHALIE
CHAVRIER
Line manager of the CTA food sector.
Agricultural engineer and food technologist, she is line manager of the CTA food sector. With more than 20 years of experience and expertise in the food sector, Chavrier has held different positions as Innovation manager at CITAGRO, product development responsible for own-branded DIA group products, or control lab technician at DEOLEO group.
How
submit your
application

Who can enter the contest?.
The National category is open to all individuals aged 18 or over, with Spanish citizenship, working in the olive sector in activities within the national territory.
The European category is open to SMEs or startups with activity related to the olive sector or its value chain within Europe, particularly those developing their activity in a southern country: Spain, Portugal, Italy, Greece, Türkiye, Malta, Cyprus, or in Israel.
How can you present your project?
The entry process is very simple. Candidates must fill a form with their personal data, select their entry category, summarize the project description, and attach the required documents.
Submission deadline.
Accepting of proposals is open until September 3, 2023. Once the deadline is due and the entries evaluate, we will contact the winners.
BASES 2023