The foundation

The Hacienda Guzmán is a center of world reference in the field of olive tourism. On our farm so much history can be found as in the Christian cathedrals, not in vain its activity started in the 16th century. It is also a space that is faithful to the reality of the olive sector today, having in place all the facilities needed throughout the process to obtain the finest olive oil, without leaving aside innovation in a mixture of tradition and modernity.
FOUNDATIONAL PURPOSES
With the development of different programmes, the foundation wants to promote knowledge of the olive growing sector inside and outside our borders, publicising both its contribution to Andalusian culture and history and its impact on rural society as a driving force for creating jobs and wealth. The sector's visibility would be enhanced by UNESCO declaring the Andalusian olive grove landscape to be a World Heritage Site, and is the company's most emblematic project.
The foundation works and performs its activity on the basis of four fundamental pillars: visibility, training, social commitment and RDI.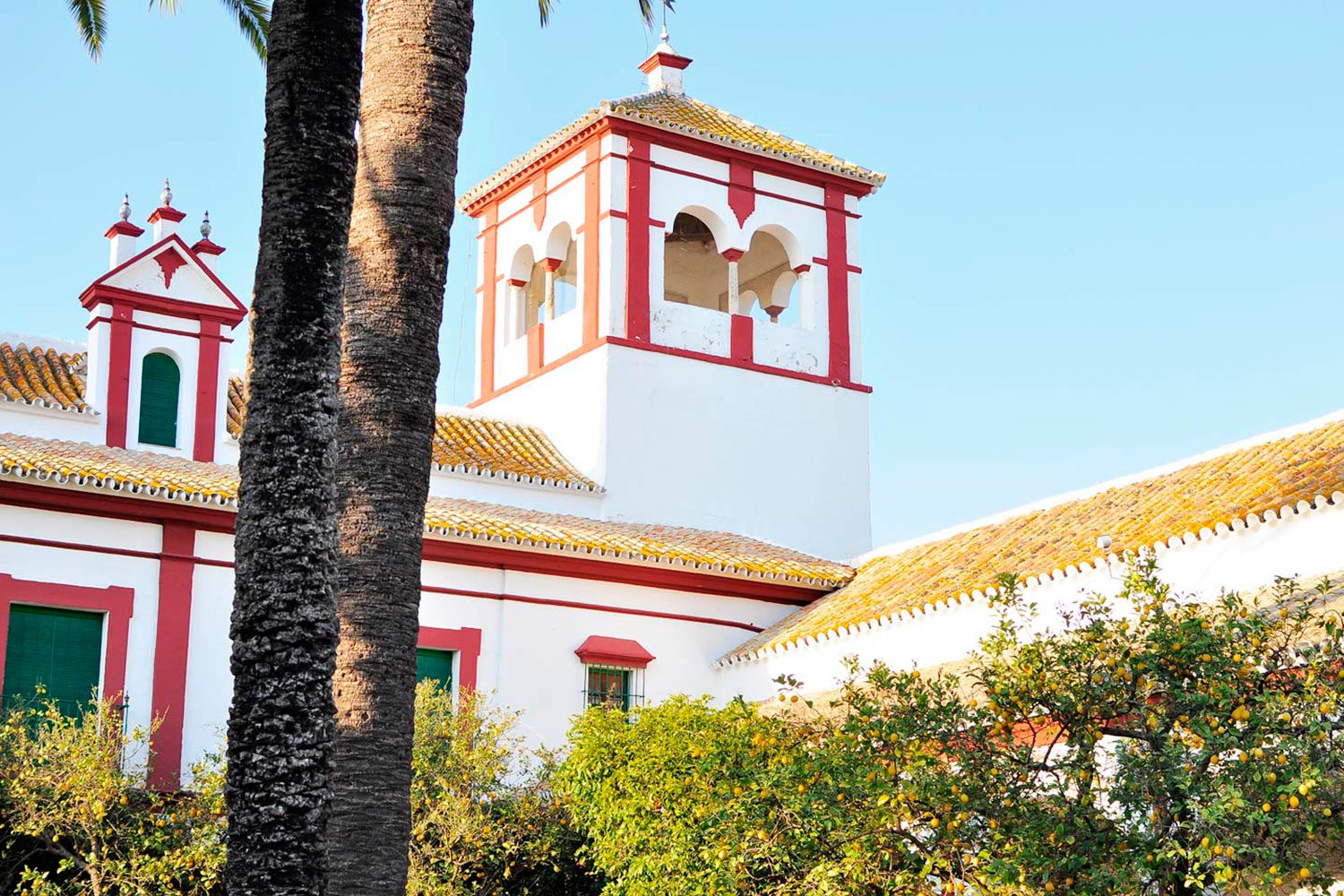 JUAN RAMÓN GUILLÉN
Born in 1935 in La Roda de Andalucía, Juan Ramón Guillén, president and founder of the Acesur group and this foundation, is the eldest of three brothers from a family with a deep olive-oil tradition that started with his great-grandfather, Manuel Guillén. An enthusiastic man and lover of the countryside, he studied in Madrid at the Jesuit college, standing out as an accomplished athlete. He later moved to Barcelona, where he studied Organic Chemistry at the School of Oil in the Chemistry Institute of Sarriá. In 1955, after having finished his training, he started to work in the family soap factory in Alcalá de Guadaira and started his collaboration with the 'Instituto de la Grasa' (Oil and Fats Institute) in Seville. A tireless worker, he dedicated his efforts to the promotion and development of the rural world, placing special emphasis on publicising his great passion, olive grove and olive oil.